We transform gyms and dining halls into a magical theatrical experience, using state of the art sets, sound, lighting and special effects. Our Productions are renowned for their high quality and attention to detail, ensuring that children of all ages and abilities are equally engaged, educated and entertained.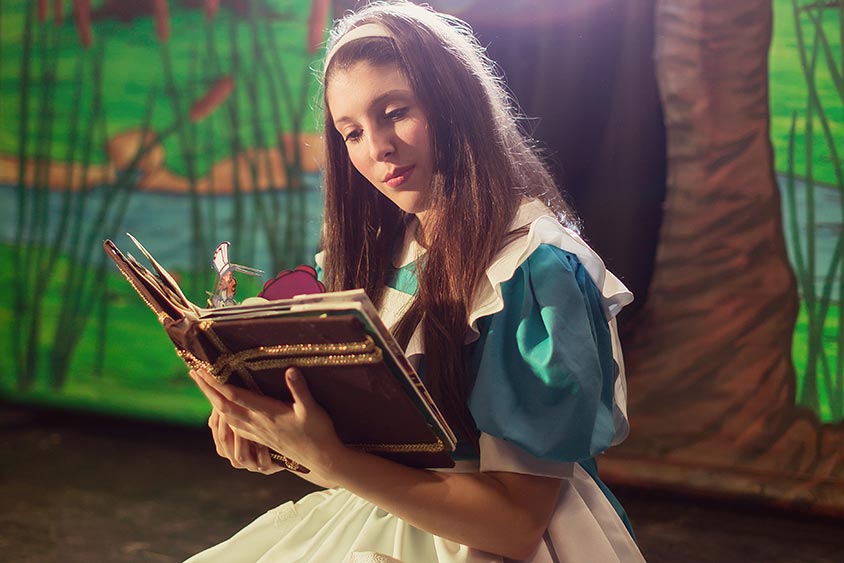 CLASSIC LITERATURE ADAPTATIONS
Carefully adapted and re-created to appeal to the whole Primary School age range, our Classic Literature Adaptations are mesmerising, engaging and full of educationally relevant themes and messages
"The children in the class were engrossed and wanted to read the story because of the show"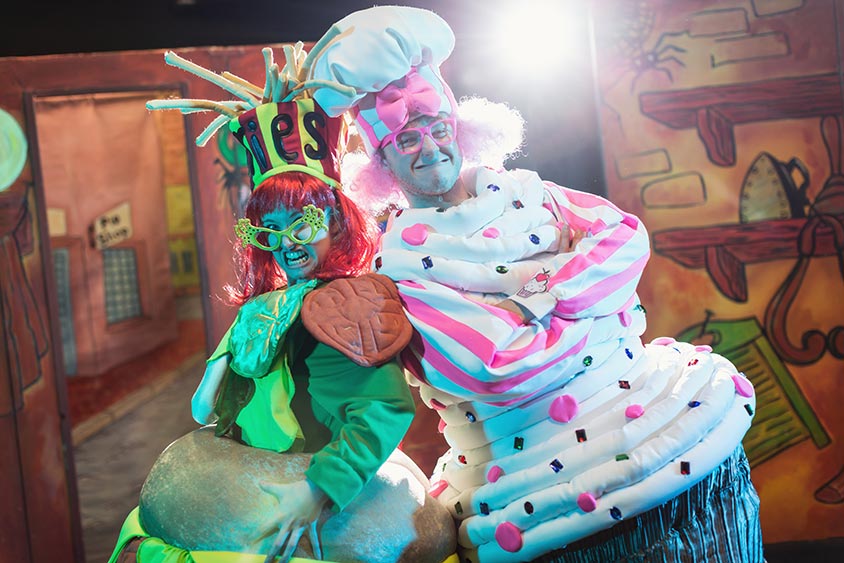 PANTOMIMES
Colourful, musical and packed full of fun, adventure and special effects, our pantomimes will have the whole audience cheering, booing and clapping along!
"Thank you for bringing panto alive and kicking into the 21st century"